GEOCACHING

Jason & Joy
Decatur, IL N 39 49.669 W 088 54.159
Below is more information on some of my "Special" Caches
that I have designed and or built.
(click on pictures)
These set of caches are designed to be tricky and decieving...
I heard my daughter singing one day... Be carefule little ears what you hear.
Be careful little eyes what you see... and I thought that would be a good name
for a series of geocaches... so these next caches are all named
Be Careful Little Eyes What You See 1,2,3,etc...
| | | | | |
| --- | --- | --- | --- | --- |
| Favorites: 7 | | Favorites: 5 | | Favorites: 8 |
| | | | | |
Every geocacher is aware of park & grab cache's...
These next set of caches are what I call my non-typical park & grabs.
This means that it is a bit of an unusual cache and may take up to
15 minutes to get there, find the cache, sign the log and get back to your car.
I normally recommend that you not leave your car running when you
jump out to get this png.
| | | | | |
| --- | --- | --- | --- | --- |
| Favorites: 13 | | Favorites: 17 | | Favorites: 2 |
| | | | | |
With all the nano's...micros... and other types of "typical" caches
out there... I wanted to design a few caches that would be more
family oriented where parents could take their kids out for an hour
and enjoy geocaching. These next few caches are sort of a multi-cache...
These are what I call 3 part series caches. The final in the series is not located
at the posted coordinates on the geocache webpage... You have to find part one...
and solve the puzzle or challenge there to get 1/2 the coordinates to the final...
then you have to find part two of the series and solve the puzzlr or challenge there
to get the other 1/2 of the coordinates to the final. They are fun for everyone to enjoy.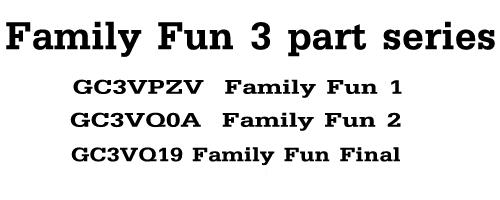 Favorites 35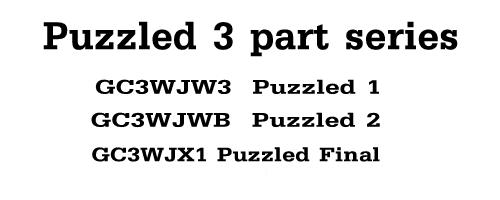 Favorites 14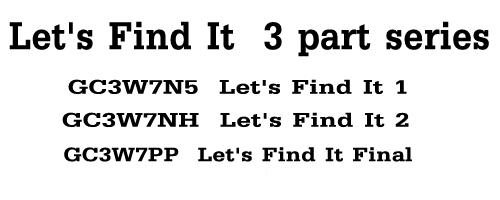 Favorites 12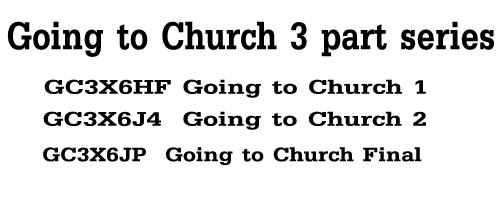 Favorites 5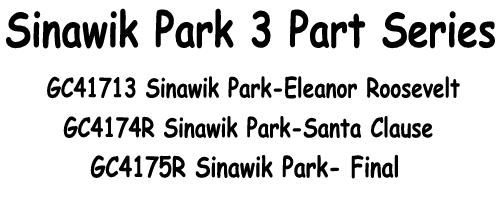 Favorites 9
Since many of my early caches were nice and fun and family oriented...
I thought that I should show the the Major...'Q' has a liitle
bit of a mean streak in him. These next few caches are an ongoing series
named Evil Q 1,2,3,4 etc... and ongoing. For many of these geocaches, you may
want to bring along the deepfryer and some tartar sauce... I sense a
Red Herring or two...or three... or...hehe.. you get the point.

Favorites: 2
Finds: 2
DNF: 6

Favorites: 3
Finds: 7
DNF: 2



Favorites: 1
Finds: 6
DNF: 1

Favorites: 1
Finds: 1
DNF: 6
These last set of videos... are other misc. and odd but true geocaches
I have put out. Maybe i found a place that just looked like it needed
a cache...and they didn't fit into my other categories above. Enjoy.
| | | | | |
| --- | --- | --- | --- | --- |
| Favorites: 7 | | Favorites: 7 | | Favorites: 7 |
| Favorites: 10 | | Favorites: 6 | | Favorites: 5 |
| | | | | |