GEOCACHING

Jason & Joy
Decatur, IL N 39 49.669 W 088 54.159
G

eocaching is a real-world outdoor treasure hunting game. Players try to locate hidden containers, called geocaches, using GPS-enabled devices and then share their experiences online. For more information you can visit the official website at

www.geocaching.com





I first got the idea of geocaching when my Aunt Paula came for a visit and mentioned that there were a lot of geocaches around the Decatur area. But, it was not until May of 2012 when i got a new verizon droid cellphone and noticed an app about geocaching, that it sparked my interest. So for now I am using my cellphone but hope to get a handheld GPS in the near future.





Below are pictures of our finds and a little info about it. I did not list the name of the cache or the waypoints so as not to spoil the hunt for the next person and/or ruin the location that the person who placed the cache. I hope you find them interesting. Once we get a little more experience in Geocaching we also hope to begin to hide our own geocaches.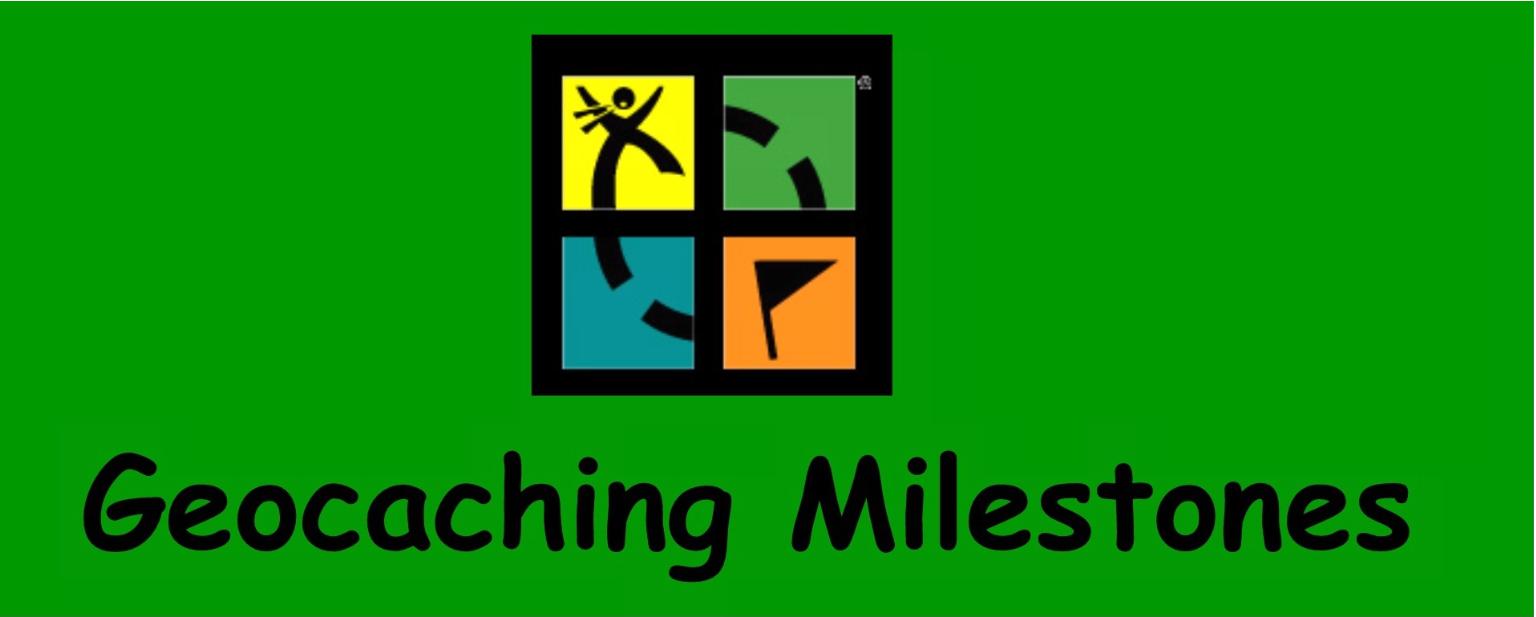 (Click on logos below for more information)
| | | |
| --- | --- | --- |
| | 52 | |
7
| | | |
| --- | --- | --- |
| | 4 | |
(Click on logs for more information)
| | | |
| --- | --- | --- |
| | 2 | |
| | | |
| --- | --- | --- |
| | 80 | |
| | | |
| --- | --- | --- |
| | 5 | |